GRANITE COUNTER TOP STARTING AT $34 SQ.FT INSTALLED.
Offer include select colors with minimum 45 sq.ft & full slab purchase.
Take up ( Apply to laminated tops only)

5 edge options

Installation

Cook Top cut

Sealer

Polish and finish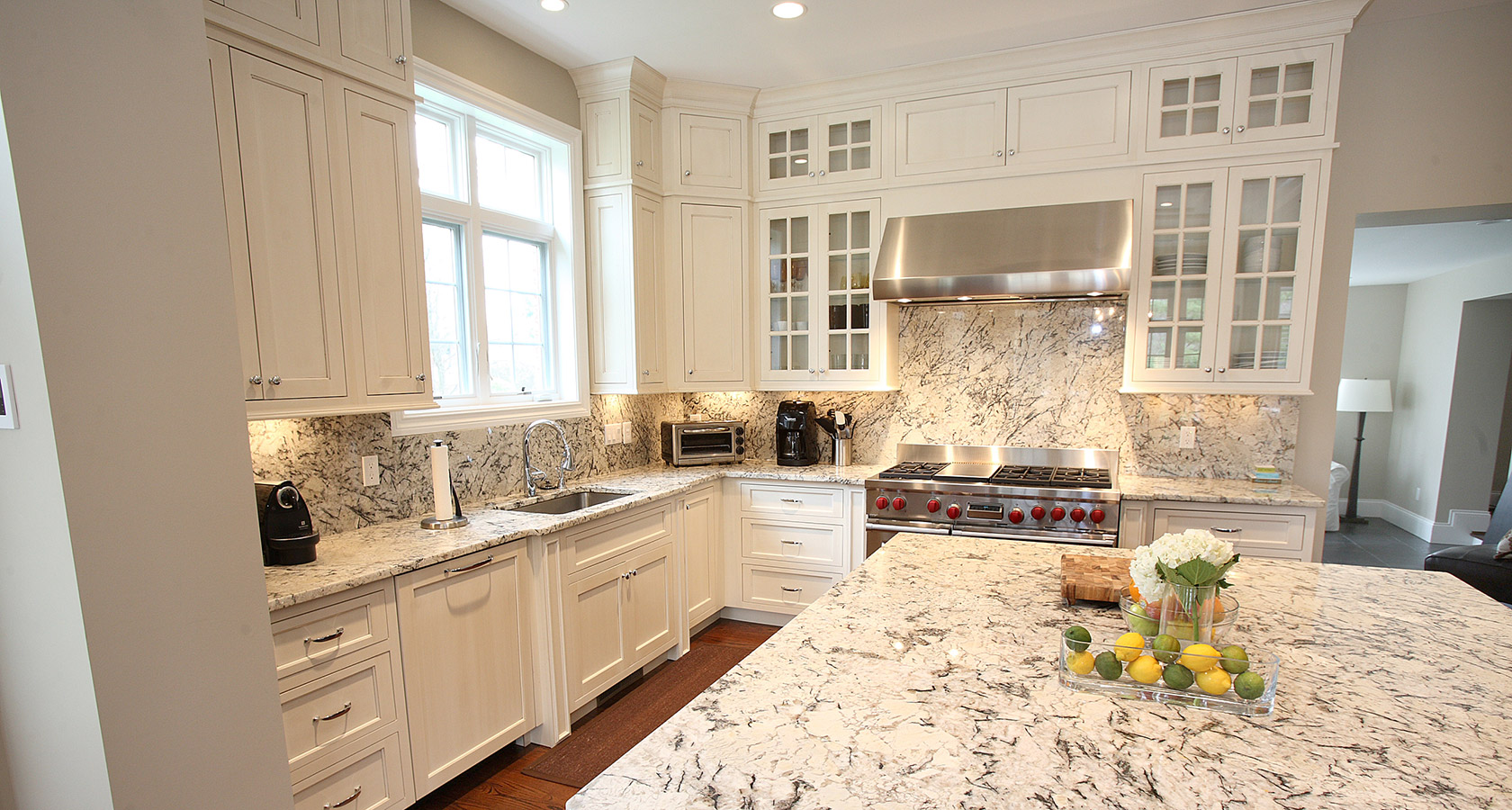 FORGED BY MOLTEN LAVA, GRANITE CAPTURES THE POWER AND STUNNING BEAUTY OF VOLCANIC ERUPTIONS.
THE VAST ARRAY OF GRANITE BRING INSPIRING POWER OF MOTHER NATURE INTO YOUR HOME.
AVAILABLE COLORS IN STOCK.
WITH LOW MAINTENANCE, HIGH DURABILITY AND ENDLESS COLOR CHOICES QUARTZ IS HERE TO STAY.
IF YOUR TRYING TO DO SOMETHING DIFFERENT QUARTZ OFFERS ENDLESS COLOR CHOICES & A GREAT ALTERNATIVE FOR GRANITE.